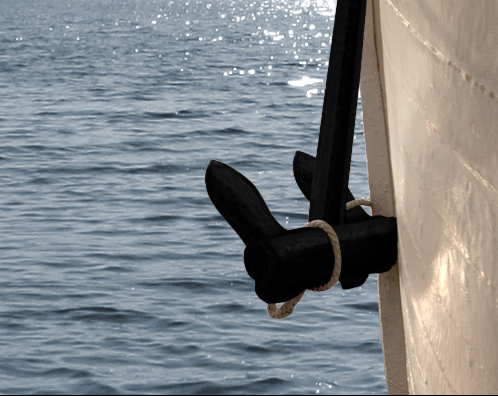 R & R PARTNERS AB
Gösvägen 21, 181 30 Lidingö
Tel: +46 (0)70-695 34 67



In Summary
Our services include:
• Mergers & Acquisitions
• Equity Financing
• Financial advice

Our Approach
We are driven by results. Our fees are related to the transaction value or the amount of capital raised.

We work in close cooperation with management and client, committing our resources and giving the assignment our full attention.

Every assignment is unique. We supply a tailor-made approach adapted to the company and its prerequisites.

With an extensive experience from cross-border transactions we assist our clients in identifying suitable targets companies from the domestic as well as the international markets. In executing the projects we draw on our solid experience from business operations and capital markets as well as from deal structuring and negotiations.

Our Clients
Our clients are corporate clients, venture capital funds and private owners planning to sell a company or a business, merge it with another company or acquire a new business.

Other clients are in the process of raising capital for growth, or to finance acquisitions or buyouts.

Although we have made transactions within most industries our clients are typically within IT, Telecom, Industrial Technology, Information/Communication/Media, Retail and Life Science.